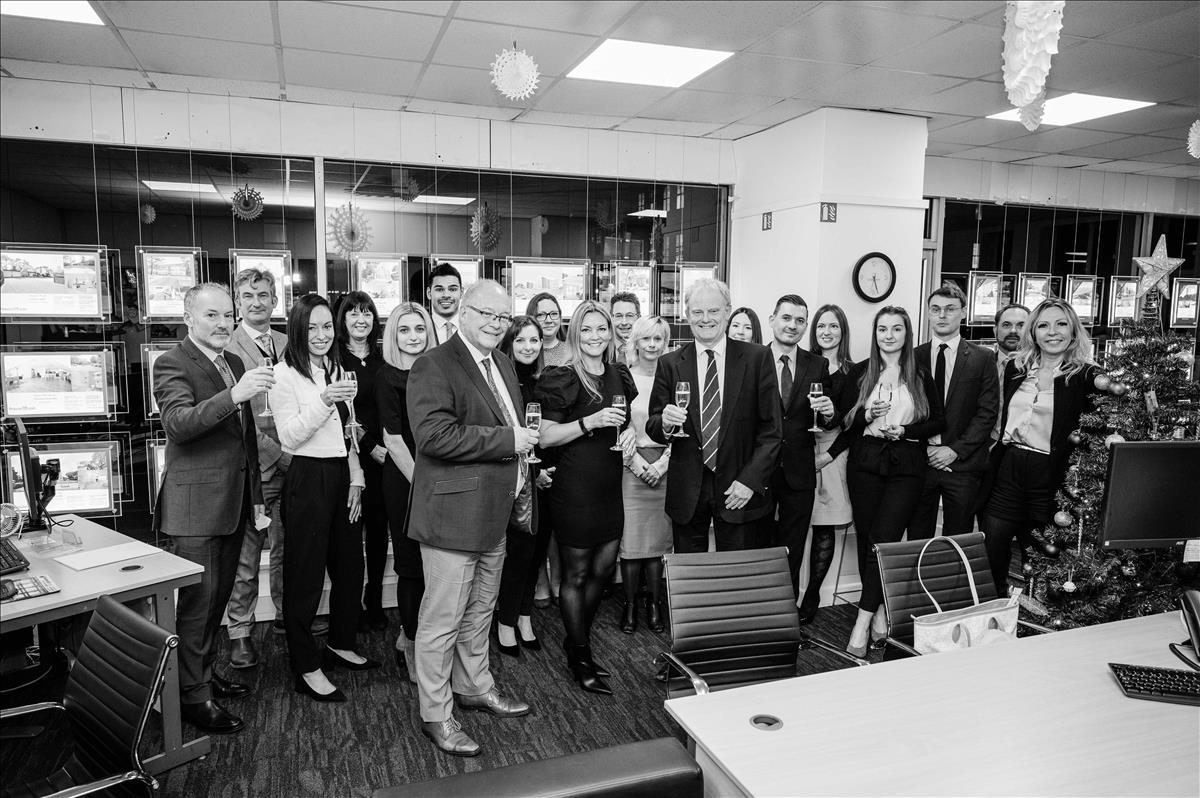 Meet The Team
Colin Wetherall BSc FRICS
Director - Chartered Surveyor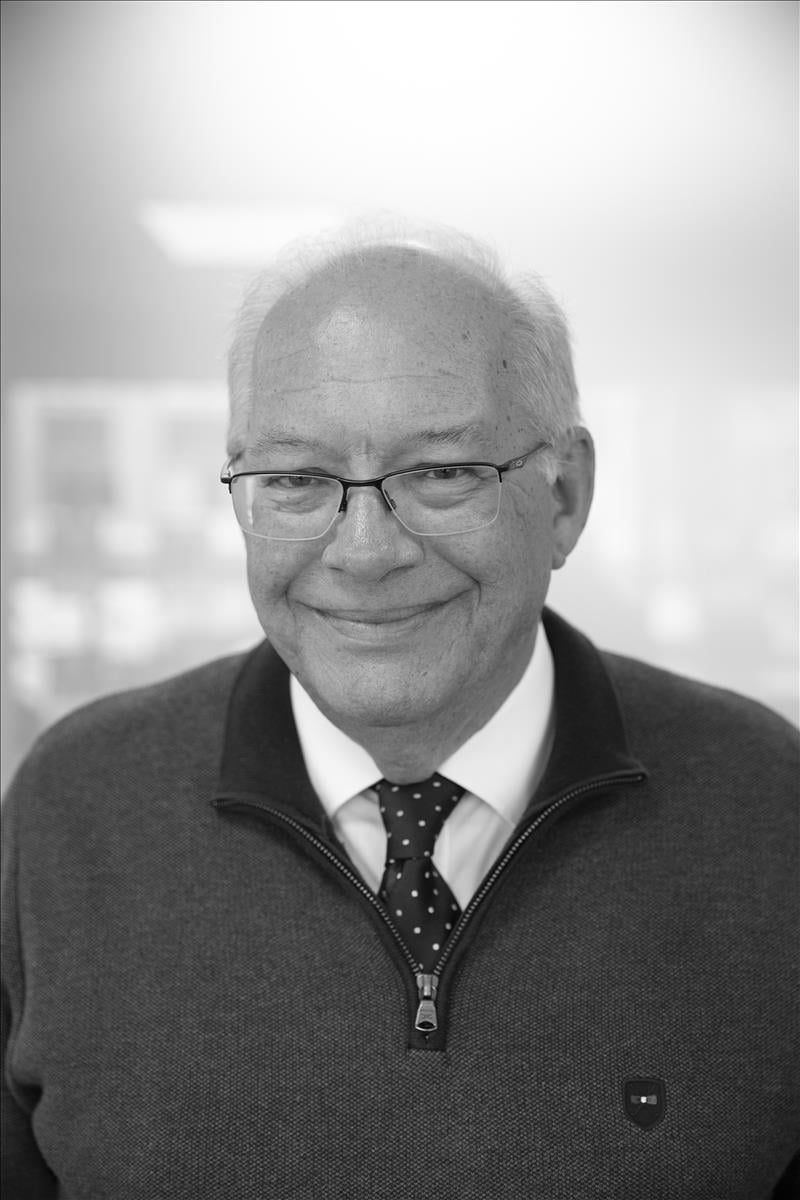 Neil Wren
Director - Lettings
I am a local boy, born and raised in Bournemouth and educated at Millfield School in Somerset, where I enjoyed sports, especially rugby. I left school at 16 and joined a large, family owned, Estate Agency working in Bournemouth Town Centre as an office boy. I progressed through the ranks gaining experience in the lettings market along the way and joined House & Son in 2002, as a Partner in the Firm and with my main interest being to develop the lettings department. I am passionate about my job, especially working with the Team House & Son. When I'm not at work I enjoy being with my family and friends, eating out and in particular, exploring France.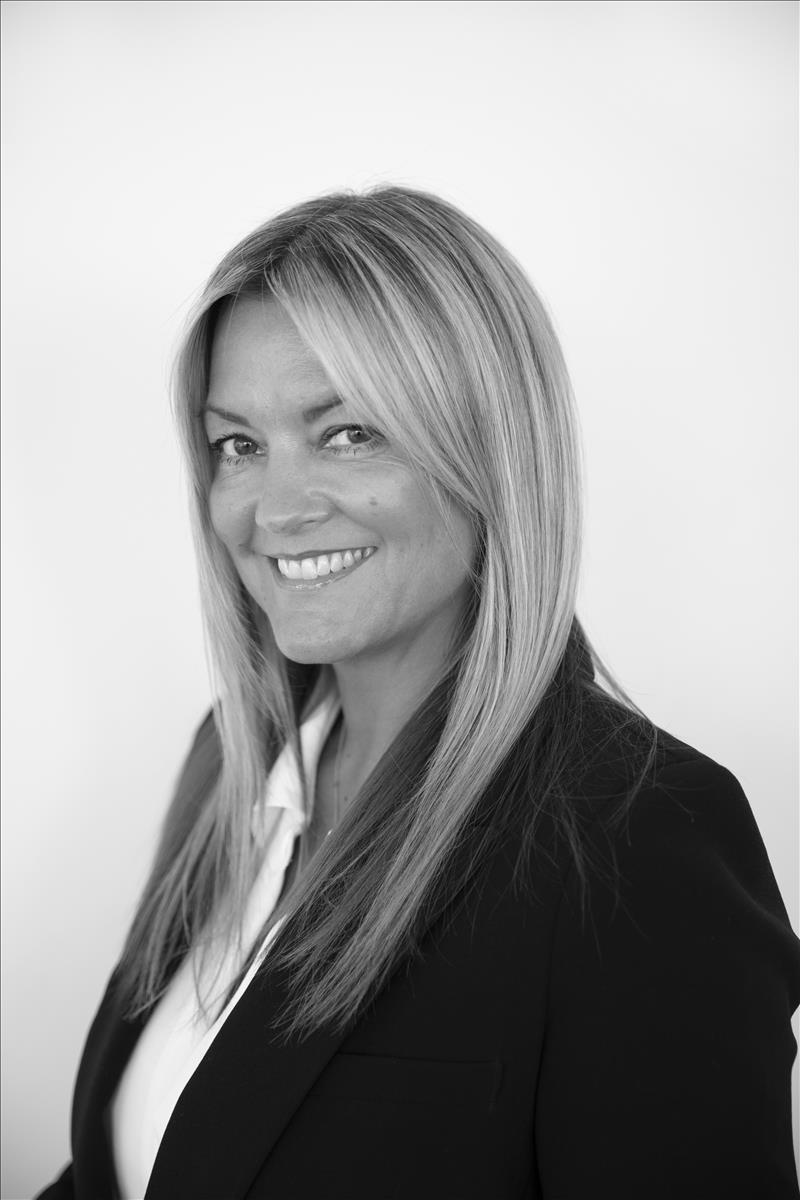 Sharon Gould
Managing Director
Sharon Gould has recently been appointed Managing Director after serving 16 years at House and Son Winton. Sharon has built an enthusiastic & experienced team which believes passionately in excellent customer service and listening to what the client wants. Having previously worked for a well-known agency for over 13 years in Winton, her experience in Estate Agency now spans locally over 25 years & her in-depth knowledge & professionalism are a valuable asset to the sales team.
Alli Enticott
Maintenance Administrator
Alli has worked within the property industry for 6 years, joining the House & Son Lettings team in Bournemouth in 2018. As the Maintenance Administrator, Alli has a number of duties to include liaising with tenants, contractors and landlords to ensure that all repairs are carried out in a timely manner. Outside of work, Alli continues to pursue her interests in Kickboxing and Drifting.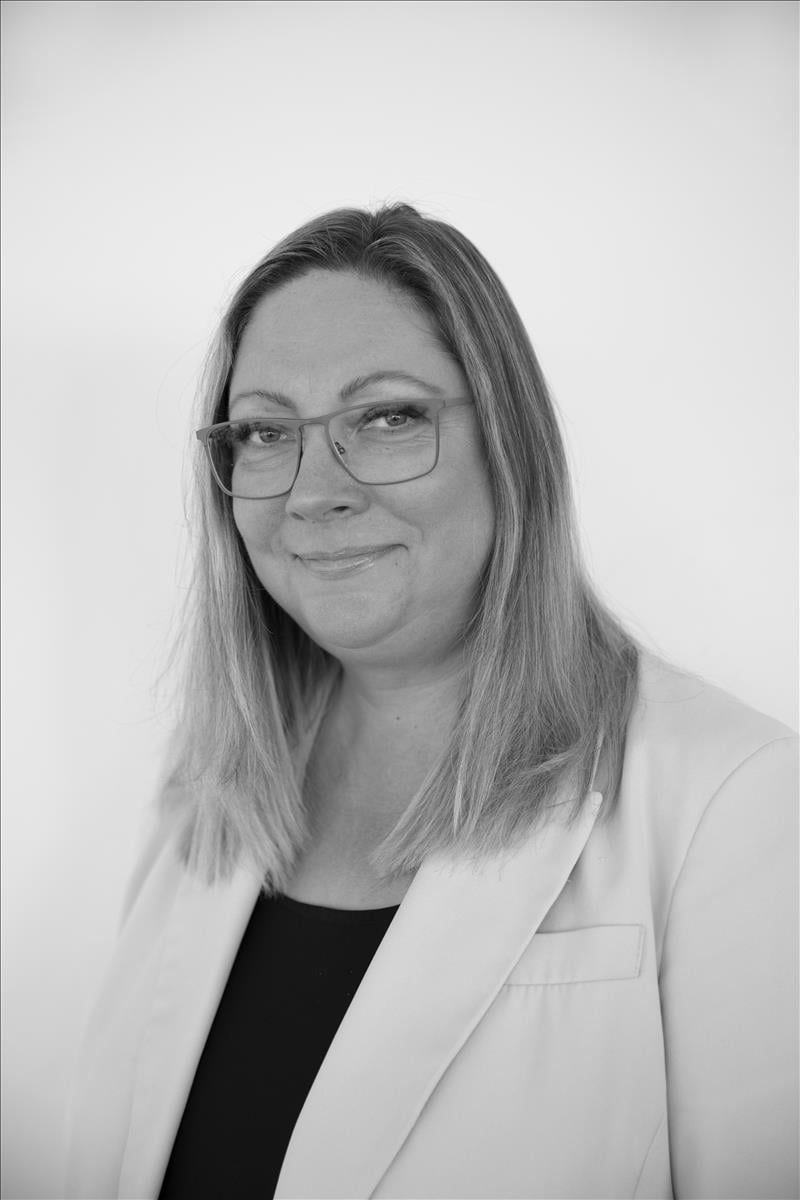 Anna Burston
Residential Sales Secretary
Anna has been a Bournemouth resident since 2002. She thrives in her role as Residential Sales Secretary and has done since she started with House and Son in 2012. Born in Latvia Anna has lived and worked in and enjoyed many countries and cultures in her life, learning to speak three languages fluently. Since settling in Bournemouth Anna has developed a love of admin and customer care, developed in Hotel Management before working for House and Son. Outside work Anna likes travelling and spending time with her family and friends.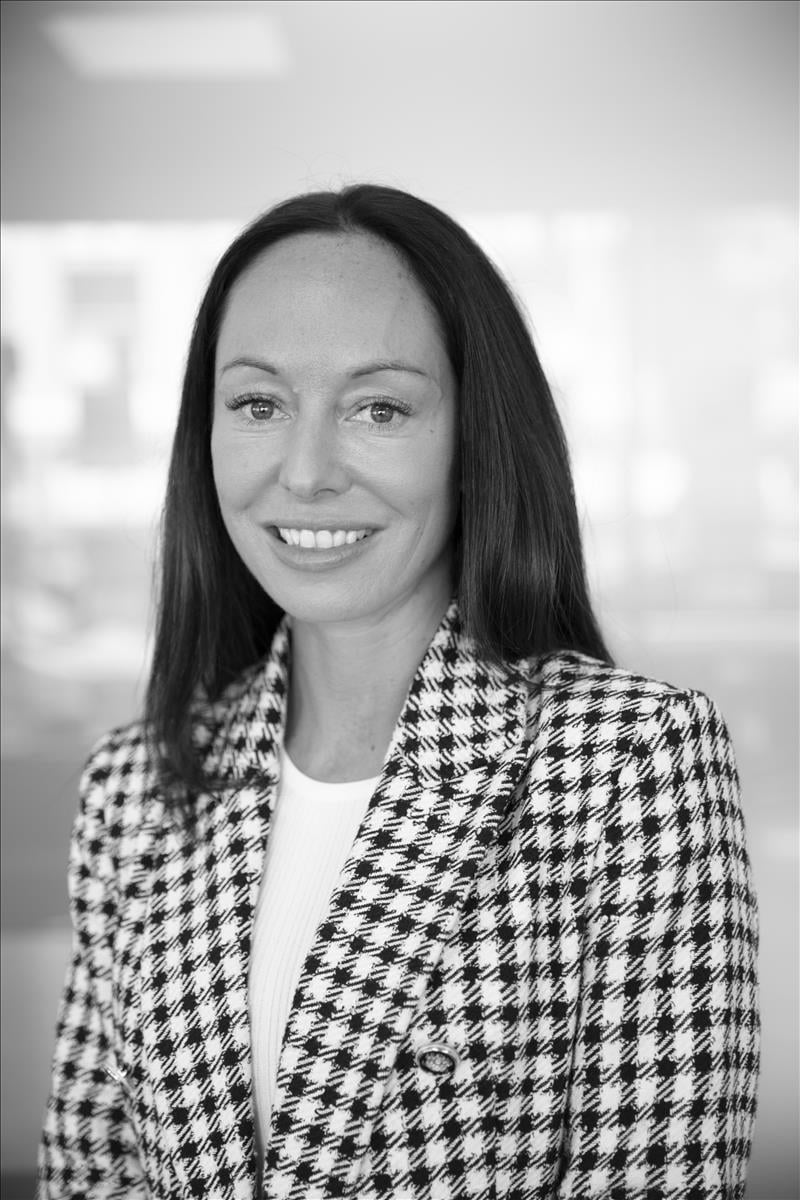 Annie Mackenzie (BA Hons) MRICS
Chartered Surveyor, RICS Registered Valuer
Annie enjoys working in the Survey and Valuation Department where she utilises her experience as a specialist Leasehold Valuer, advising Freeholders, Leaseholders and Management Companies throughout the South West region.

Annie graduated from the University of West England with a First-Class Honours degree in Property Development & Planning. Since graduating Annie has gained a wealth of experience in property valuation matters and is a fully qualified Member of the Royal Institution of Chartered Surveyors. Annie prides herself in giving clear, no-nonsense advice, and is always happy to speak with clients on the telephone.

Outside of work Annie enjoys an active lifestyle, spending time sailing, horse riding and walking her dog, Teddy.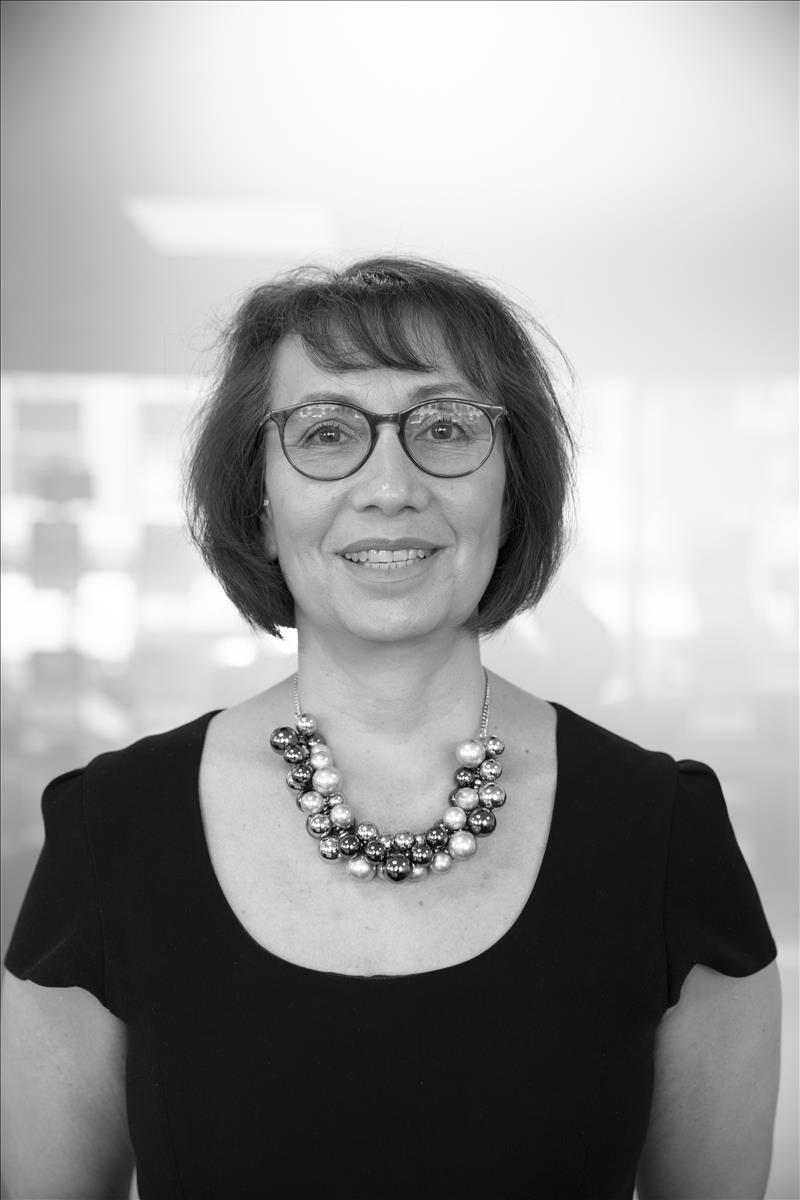 Sandi Stevens
Surveys & Valuations
Having grown up, studied and worked in Bournemouth for most of her life, Sandi initially gained her secretarial and administrative experience across different sectors within the Bournemouth and Poole area. She then moved over to the Health and Social Care sector, where, she put her cheerful personality and experience to good work, rising to the new challenges that this involved.

Over recent years, Sandi has moved back over to more administrative and secretarial roles, joining House & Son's Surveys Department in October 2022 where she is now enjoying the challenge of learning all that is House & Son. Outside of work, Sandi loves to travel, especially to France, loves enjoying good food with friends and hopes to make some time to try her hand at some drawing and art!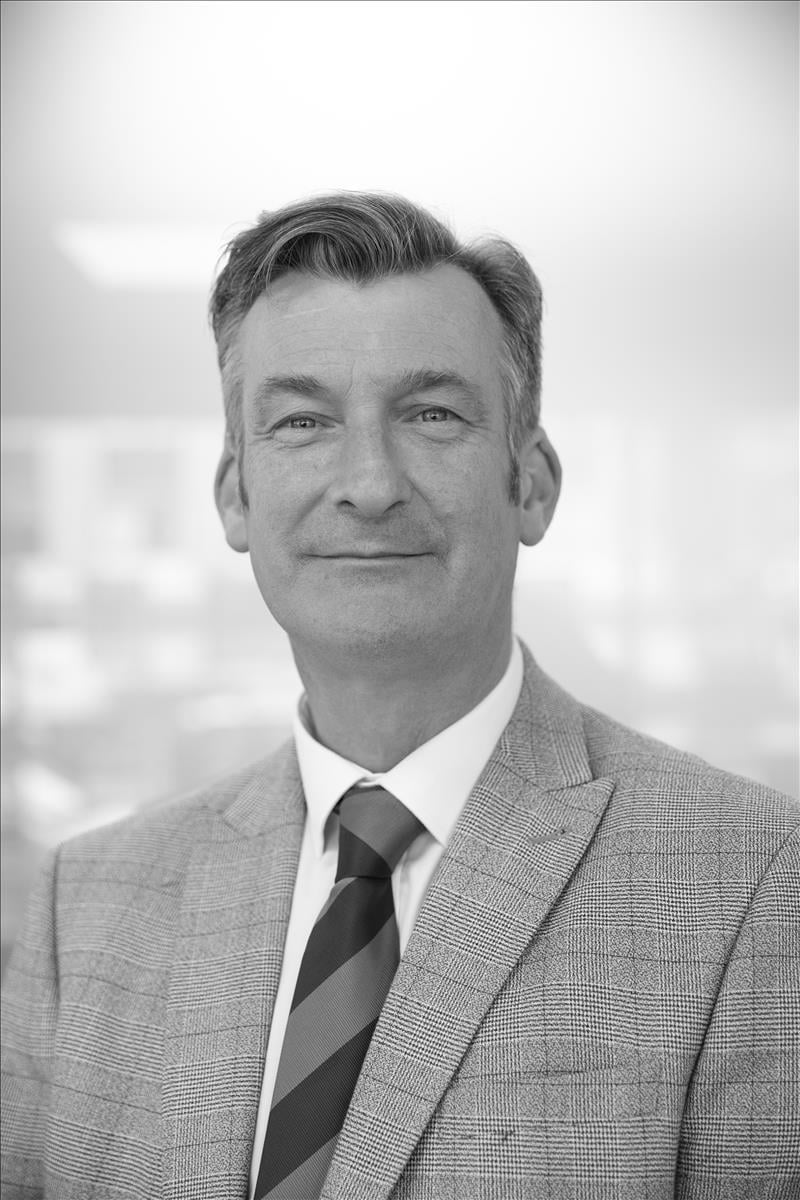 Simon Cruwys
Residential Sales Negotiator
Simon started in Estate Agency in the 1980's successfully selling property in the Bournemouth and Poole areas. At the same time continued to achieve huge success as a competitive dancer travelling around the world. To this end a 30-year career as a dance teacher, lecturer, adjudicator and assessor unfolded. Having been fortunate enough to work in Europe, China, India, The Caribbean, Indonesia and South Africa it was time to hang up the shoes and return to his passion for residential sales.

Utmost importance is placed on integrity, sincerity and professionalism combined with a desire 'just to help' buyers and sellers alike. If you fancy a Quick-step on to the property ladder then he is on hand with all the moves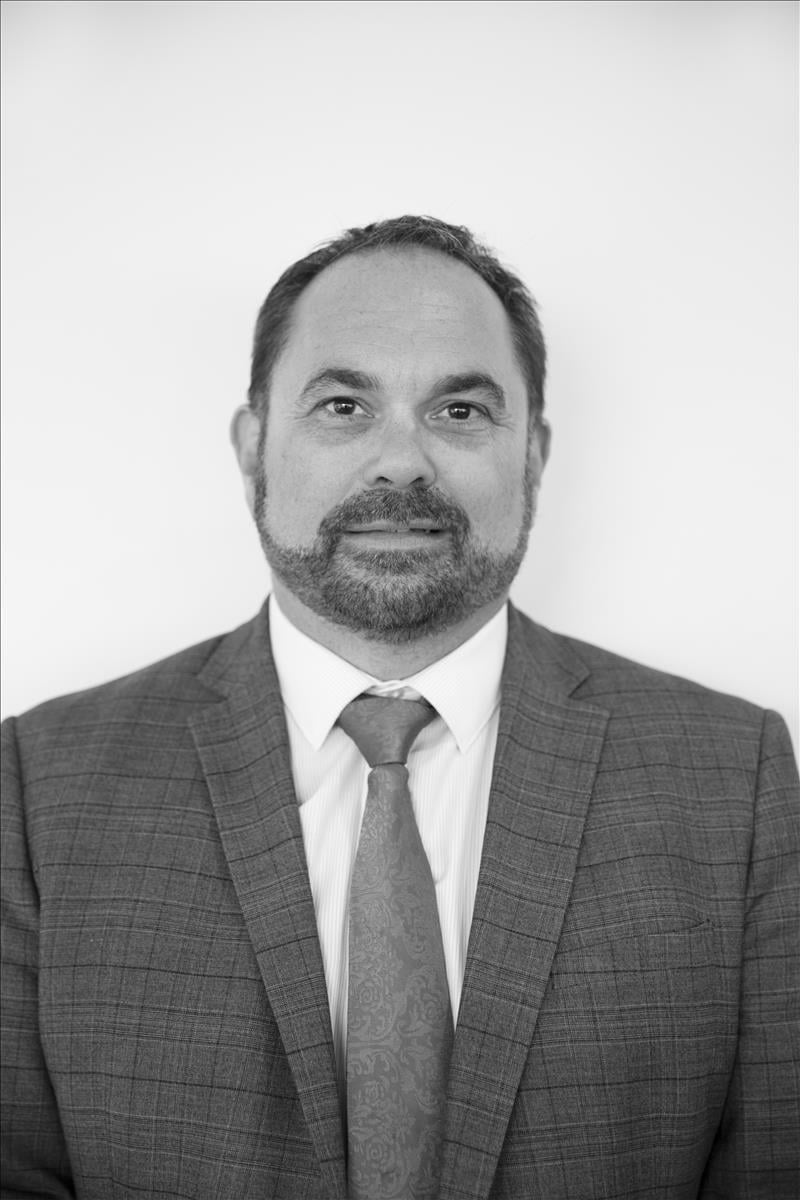 Simon Spofforth
Lettings Negotiator
Simon has lived in Bournemouth for over 12 years and has taken on the role of Lettings Administrator. He carries out a variety of administrative duties, from liaising with Landlords and contractors to facilitate maintenance, repairs and property improvements to listening to potential new tenants needs to find them their ideal home. Simon has previously worked in a variety of roles from recruitment and care industries to the cleaning industry. Outside of work Simon enjoys socialising, traveling, theatre and cinema.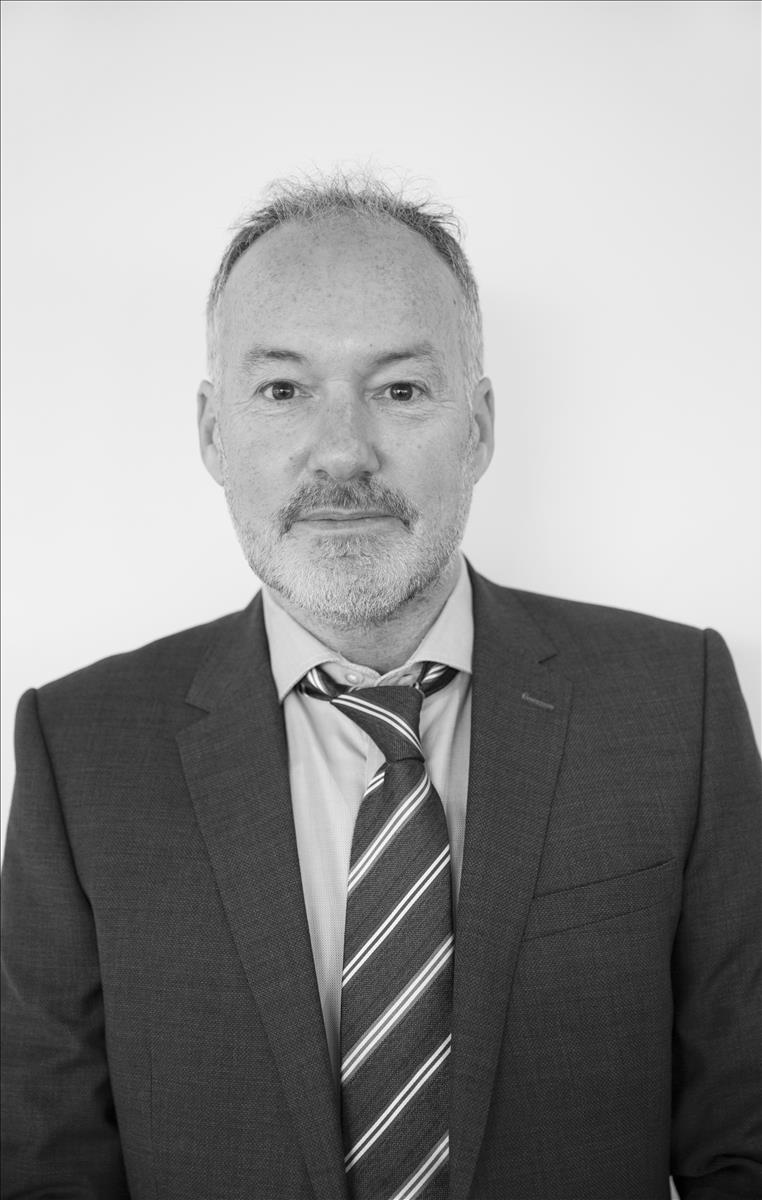 Stephen Ridler
Branch Manager
Since 1988 Stephen has been an estate agent specialising in the local BH9/BH10 location and surrounding areas of Bournemouth. Stephen is an enthusiastic team member who joined House & Son in August 2010, bringing with him a wealth of local knowledge and experience, which in a career spanning over 30 years, is a key factor in ensuring customer service focus, exceeding clients' expectations and enabling him to deliver a successful conclusion in your property sale or purchase. Stephen's motto is "House & Son, where people and property meet."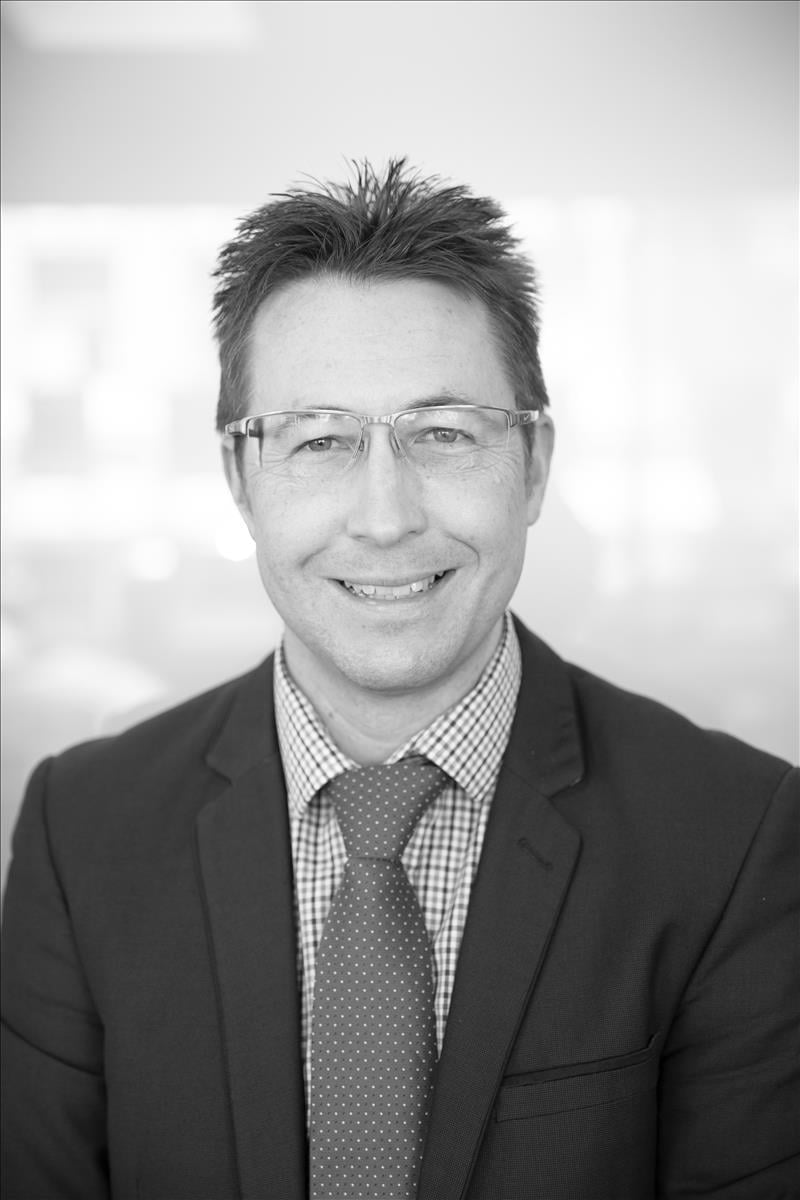 Steve Dugdale
Sales Manager
Steve has a wealth of property expertise, approaching 30 years of Residential Estate Agency experience in Bournemouth and the surrounding area. Steve has a genuine passion for property and is well known for his positive and friendly disposition, taking real pride in delivering a truly first-class experience to all clients.