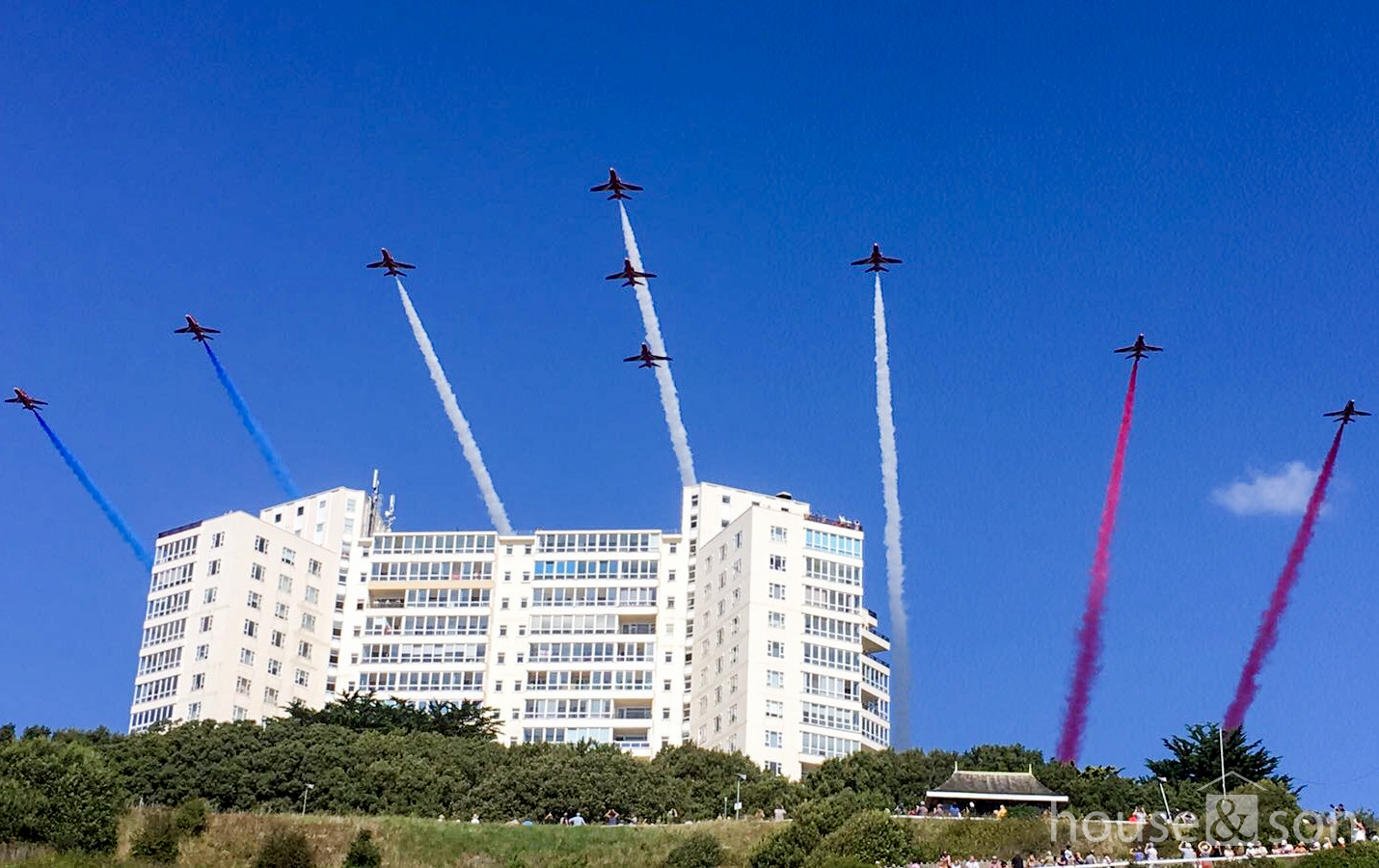 About House & Son
Our Company Profile
---
House & Son has been providing professional services to the Bournemouth community since 1939. We maintain the same traditional values, with integrity and honesty coupled with passion to meet and exceed our clients and customers expectations.
We can offer a range of services to help you, from selling or renting to block management, and surveys and valuations. As established estate agents in Bournemouth, we are one of the oldest multi-property agencies in the area.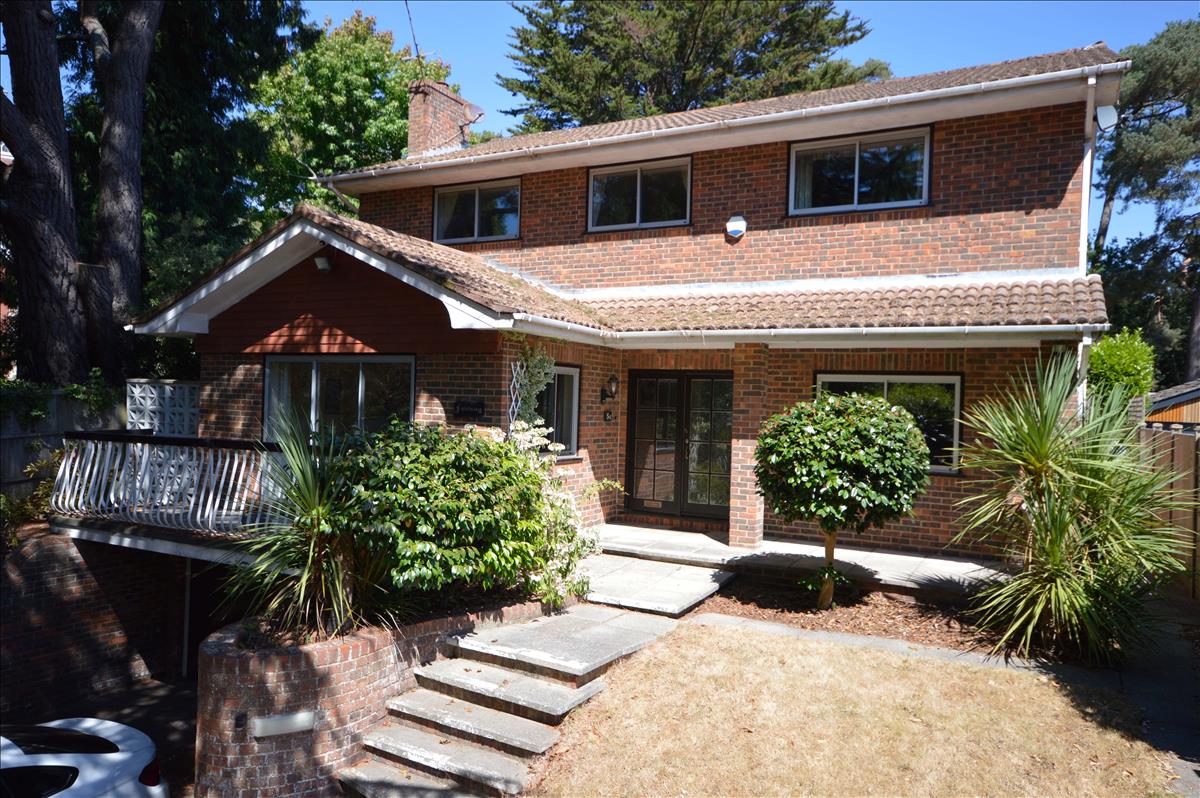 1924 | Birth of a Dream
---
A 17 year old Donald House took more than a fleeting glance at two men busily engaged in a property survey, little did he realise that was the trigger to determine his destiny and launch him into a profession as a surveyor, valuer, estate agent and auctioneer, and a career that would last for over 60 years.

"I wanted to be a solicitor but when I saw those two surveyors so engrossed in their work, I thought to myself - that's for me!"
- Donald House
1924+ | Mastering a Craft
---
In the 20's there was already a well-estabished firm of surveyors and estate agents called Hankinson & Son whose premises dominated the North West side of the square in Bournemouth. Founded in 1865 where Debenhams is now, Hankinsons was the second oldest firm in the fashionable resort of Bournemouth, and it was to them that young Donald applied for a job… and got it.

Donald House's drive, determination and hardwork were soon spotted – and rewarded – and it wasn't long before he qualified as an associate member of the Chartered Surveyors Institution (now the RICS) and of the Society of Valuers and Auctioneers. It was Major Rebbeck of Rebbecks, the first ever estate agents in Bournemouth, who was one of those who signed his application form to study for the professional exams.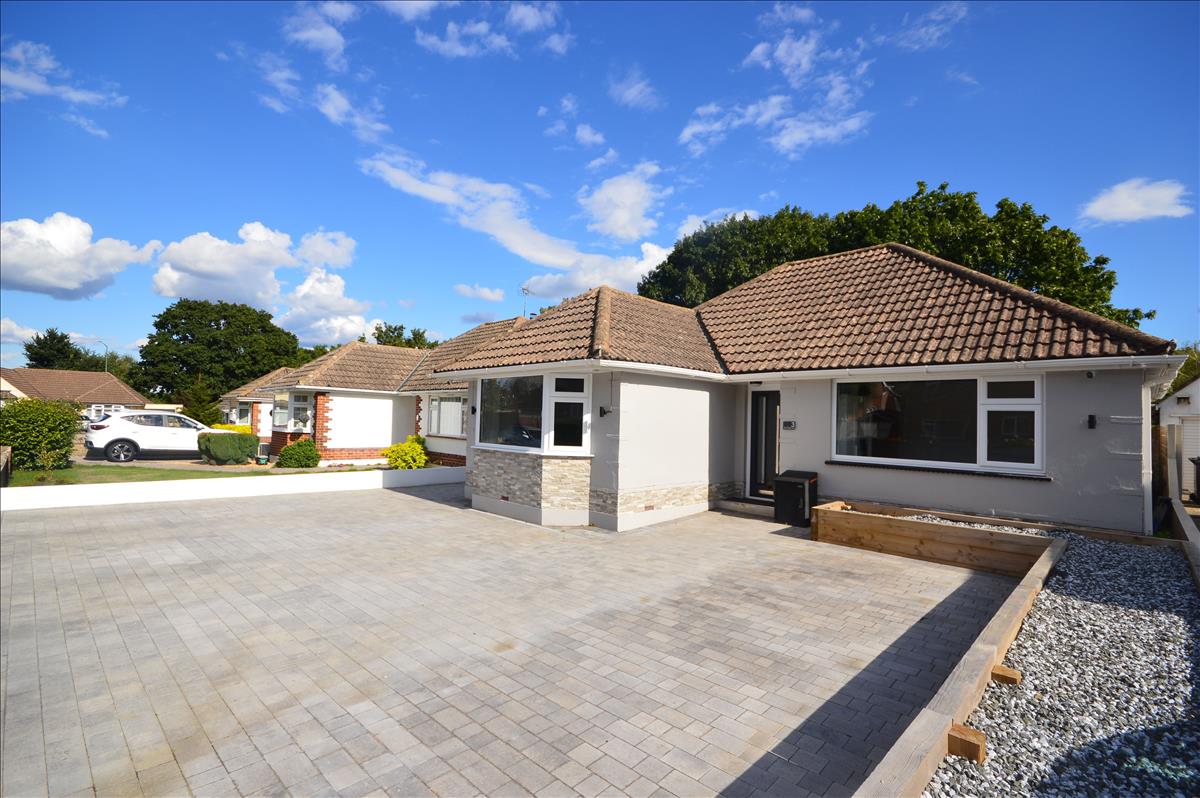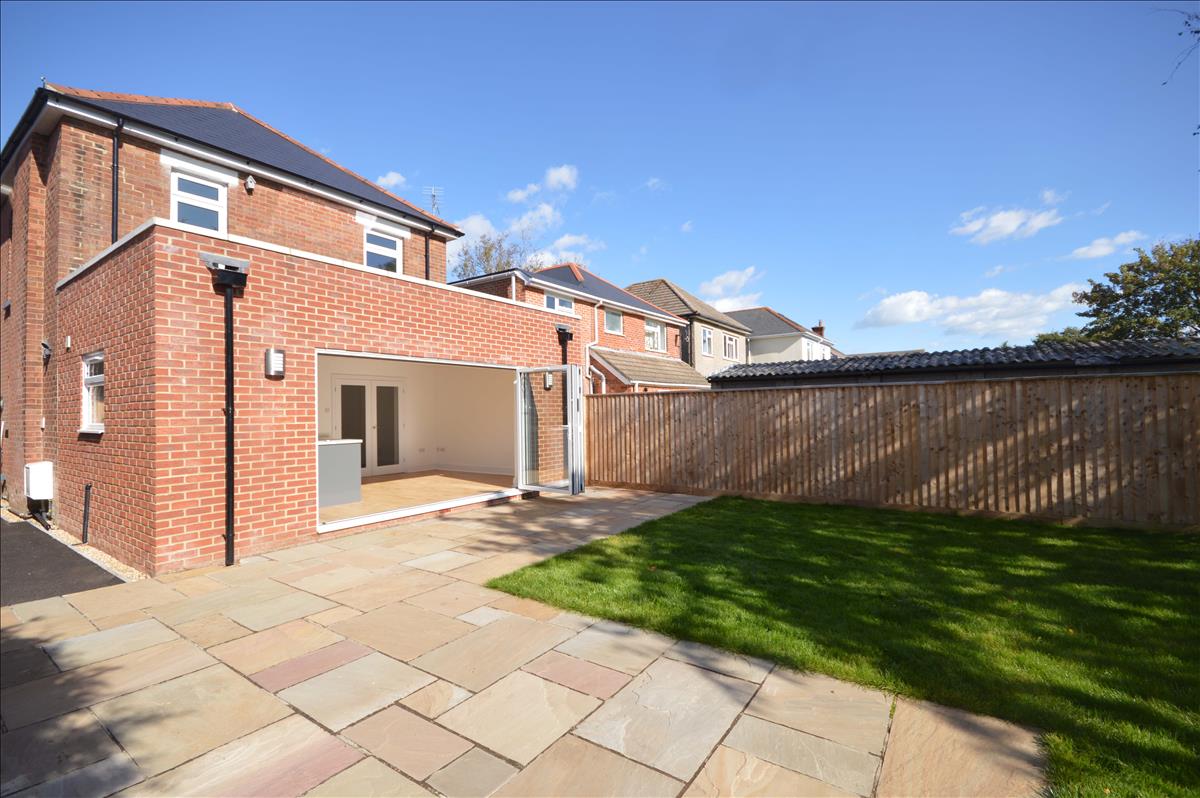 1939 | Setting the Foundations
---
Hankinsons ceased practicing and Donald House left with a glowing reference from the firm and was immediately approached by the owner of the recently built Lansdowne House in Christchurch Road and asked to manage it.

1939-1945 | Supporting The Community
---
On moving into Lansdowne House at the start of the Second World War, Donald House had no sooner put up his "Brass Plate" when his services were requested by the District Valuer. He had what was termed a 'Reserved Occupation" and as a result was drafted onto the panel of surveyors to deal with war damage compensation. His professional qualifications also led him to work with SAQC responsible for requisitioning buildings in the area, for the purpose of troop billeting and various other uses.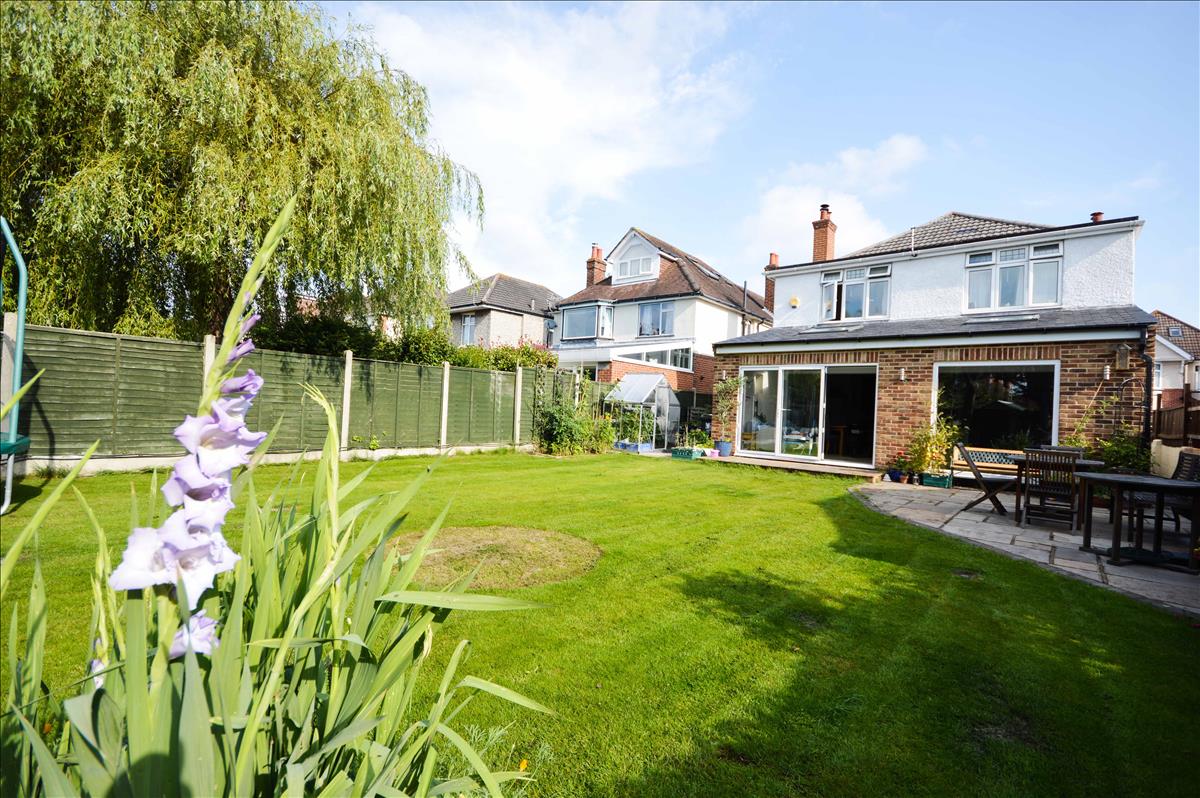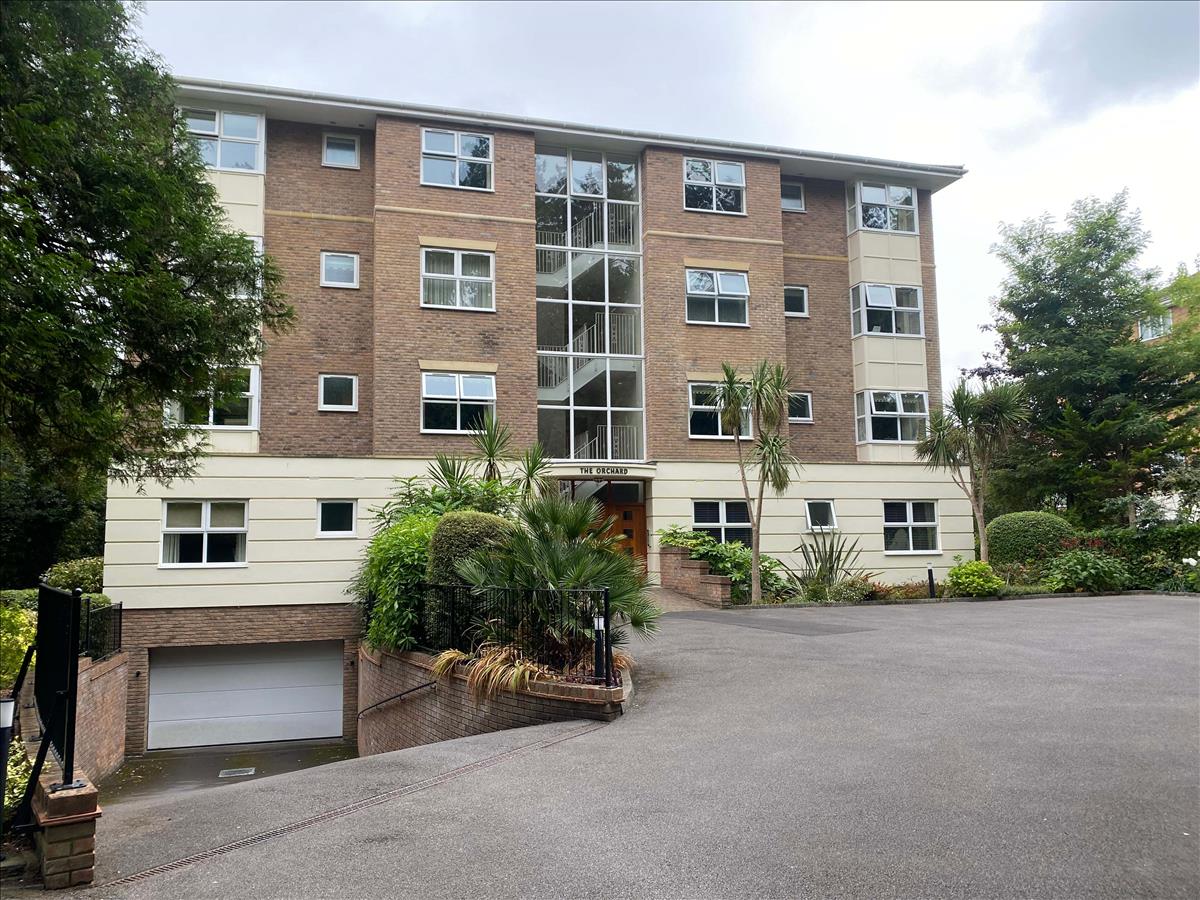 1945+ | Building a Future
---
Once the war ended business began to pick up for House & Son, though the government by then had introduced a price control on furniture which naturally, affected income in the auction salerooms.

"The auctioneer would have to disclose the reserve price and if the bidding started or ended with a number of people in the running then they would have to draw cards to see who had 'won' the piece in question."
- Donald House
1962 | Terry House Became a Partner
---
Donald House and his son Terry House, who joined the firm in 1951, made House & Son into one of the most respected establishments in the area – and buyers from all over the country visit the fortnightly auctions held in the Lansdowne House sale rooms.

1984 | Mastering a Craft
---
Donald House handed over the reins to his son Terry House. Donald House can look back with satisfaction and know that his mark is on several major projects in the area. He did the surveying for the construction of new roads for part of the Branksome or Durrant estate, and with Terry was involved in negotiating the sale of four acres of prime sea-facing East Cliff land on which has since been built a block of 133 luxury flats – Elizabeth Court.

1996-1997 | Rediscovering a Passion
---
Terry House sold his Estate Agency arm of Sales and Lettings, along with his Property Valuation and Management departments to Colin Wetherall, a qualified valuer. Colin Wetherall joined House & Son in 1988 as a Negotiator and quickly rose to become Sales Manager in 1990. Colin had noticed that many of the Leases of the flats on the East Cliff have problems with rising ground rents. When Colin took his RICS exams in 1993, one of the options he specialised in was the Leasehold Reform legislation, which was to stand him in good stead in later years
.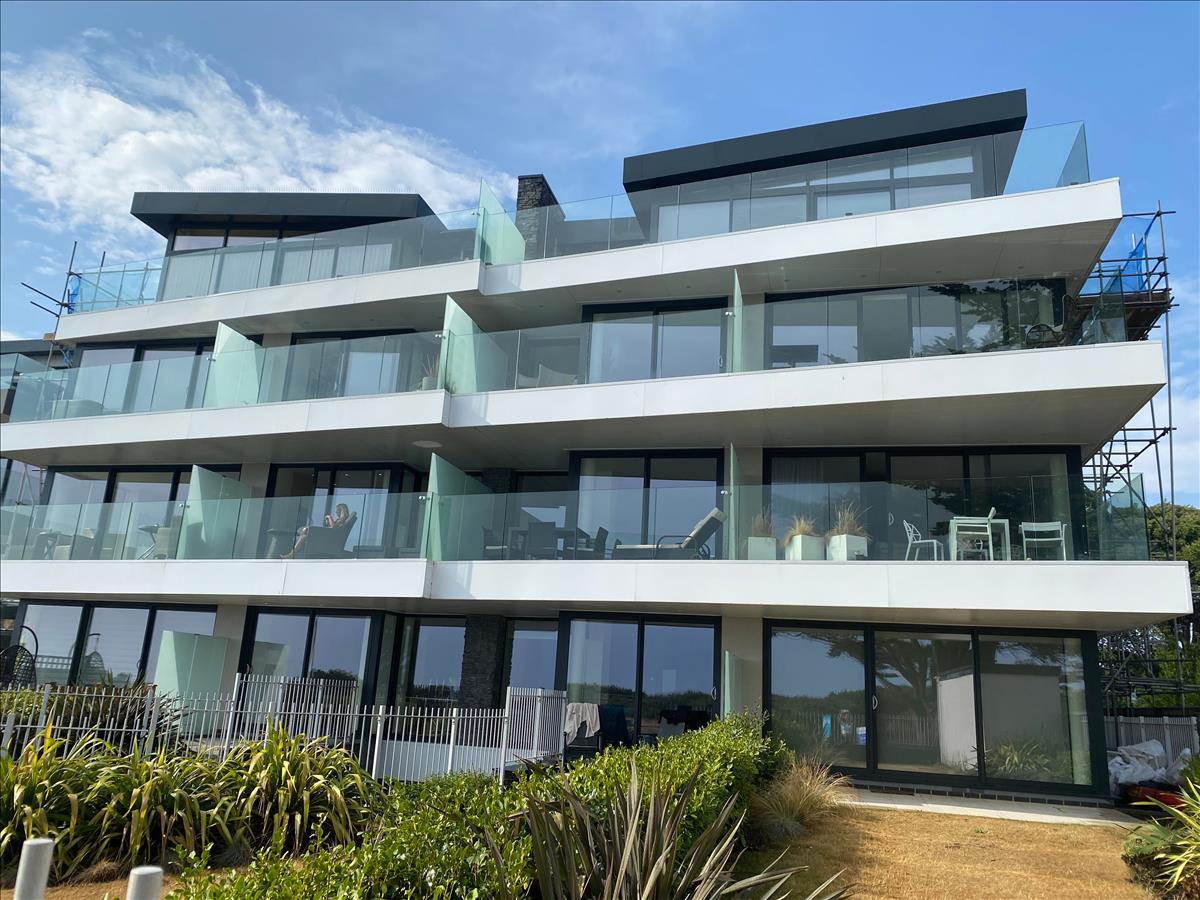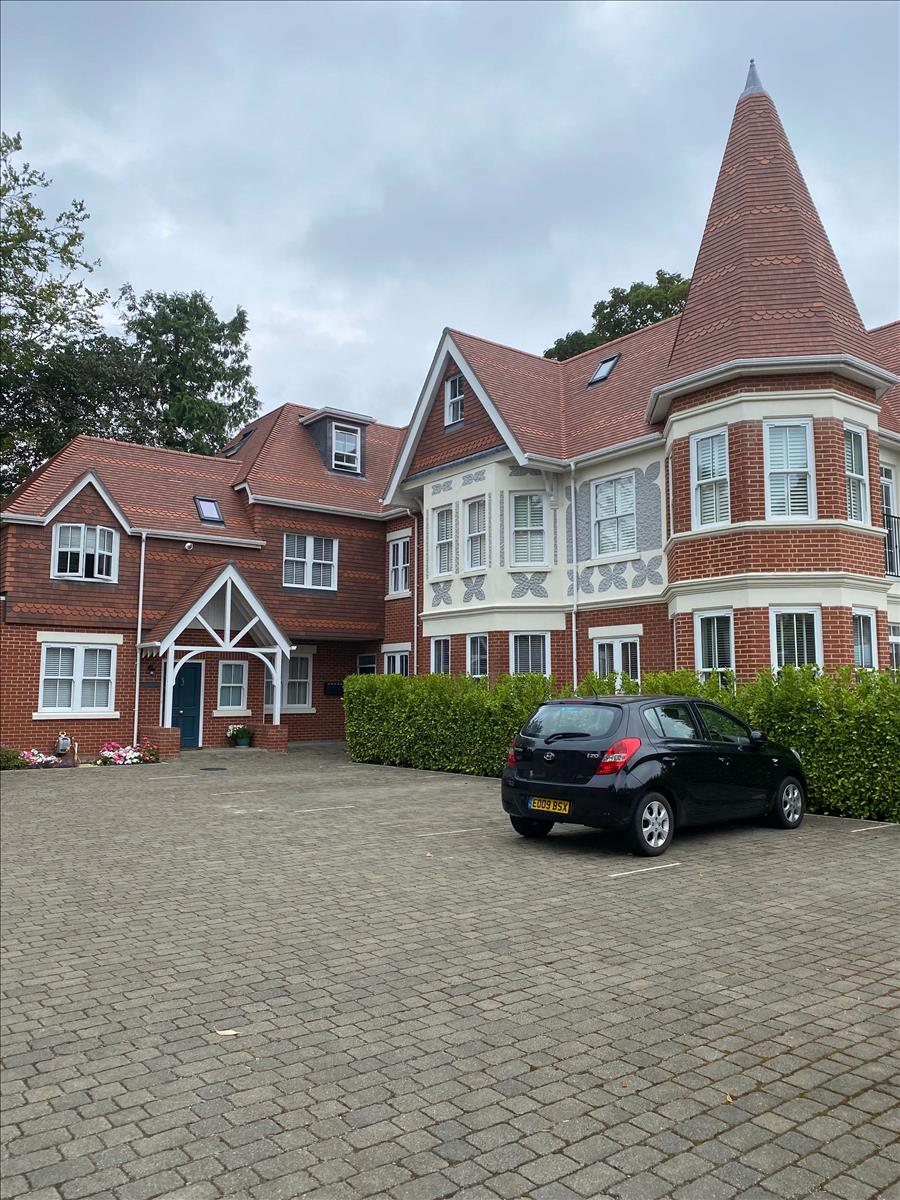 1998-2016 | The Recent Years
---
Having carried out a management buy-out of the property side of House & Son in 1997, Colin set out rebuilding the fortunes of the firm which had languished in the recession in the 1990's.

"We immediately opened a Lettings Department" and since 1997 the growth in the department has been incredible. From a cold start in 1997 we now have over 700 properties under management.

We also went back into Residential Block Management, and having had 3 blocks in 1997, we now have over 90. All of this has been achieved on quality of service, reputation and word-of-mouth.

In 2001 Brenda Baker retired and Neil Wren joined the partnership with Colin. Neil came from Allan & Bath and set to work increasing the Lettings Department. His work has been a fantastic achievement, bringing us to where we are now
.
2007 | Expanding Horizons and a New Office!
---
Conscious of the ever-expanding student market, and also wanting to be able to offer a diversity of property, House & Son opened a second office in 2007. Here House & Son specialise in student letting and residential sales of houses, whereas the East Cliff office specialises in the residential sale of apartments.

Year on year, turnover has increased since 1997 almost 15-fold and we now have a staff of 25 enthusiastic individuals, all professionals in their own sphere.
Along the way House & Son has incorporated and being an RICS member firm, is regulated by them.

In 2018 Colin celebrated 30 years at House & Son and shows no sign of slowing down.